Lighter evenings, lighter mornings and temperatures above zero. It's beginning to look and feel a bit like spring.
With this air of enthusiasm, I have revitalised blood in my veins, new ideas in my brain and the drive and determination to make this the very best butterfly art year yet.
I'm in the process employing an intern from a local art college to help me with my work, my designs and hopefully provide additional creativity.
Its my intention to associate my work with an additional 10 galleries so that my art is represented more evenly throughout the UK. Currently its very much southern England focussed.
I shall be increasing my social media and PR activities to support my gallery partners and spread the Mchael Olsen brand further afield. The public are now able to purchase my work direct from my website.
I've recently begun making butterfly letters. If of interest please enquire through my website contact page or call me on 07980811363
Here are some recent examples.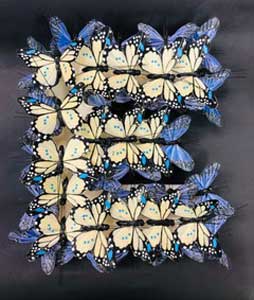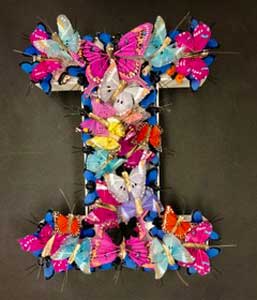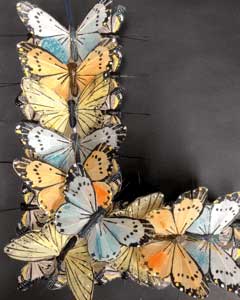 Michael February 2020